May 29, 2019
@
5:30 PM
–
8:00 PM
The 29th May will see the launch of Baldwin's exhibition showcasing ten of the world's rarest coins, an evening which will allow you to see a collection of historic coins that have never been gathered together before. This evening will be high up on the must-attend events list for all historians, coin collectors and enthusiasts around the world. Taking you on a journey through the streets of ancient Rome, the Acropolis of ancient Athens and the tumultuous roads of Britain. Bringing numismatists, casual observers, and the general public together for a once in a lifetime evening. That's not to be missed!


Join us to see all of these incredible coins and many other hidden gems that will be on display in our sanctum of numismatic wonders for one evening only. Whether you wish to add an item to your collection, see some of the rarest coins in the world or dip your toes into the wonderful world of coin collecting, there is something for you to enjoy and experience. With a highly skilled team of specialists with a combined 120 years of experience on hand to help and enlighten, such as Mark Smith a respected medal specialist and familiar face on the Antiques Roadshow.
29th May 5:30pm – 8:00pm, 399 Strand, London, WC2R 0LX
RSVP
RSVPs are no longer available
Contact us
Tel: +44 (0)20 7930 6879
coins@baldwin.co.uk
Newsletter
Receive updates on our latest coins & medals and be the first to hear about our special offers.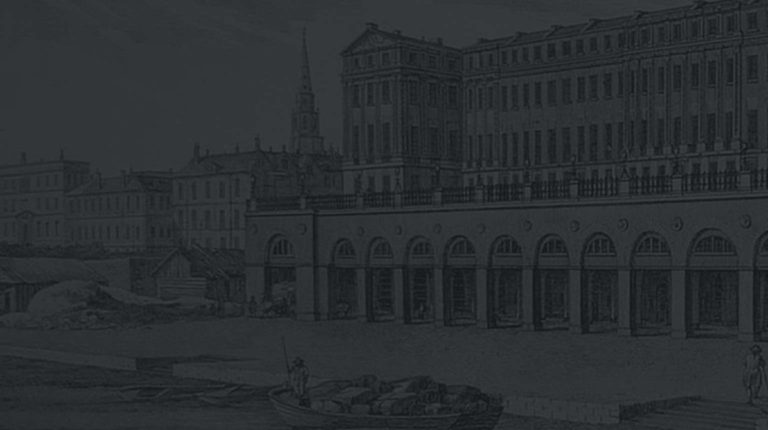 Our Heritage
With a history that dates back to 1872, A H Baldwin & Sons Ltd is one of the largest and longest established numismatic dealers and auction houses in the world. Our dedicated team of world-class specialists have over 200 years collective experience, covering all areas of numismatics.
Meet the experts
Our experience has shown us that the very best collections in the world are achieved through a trusted relationship between collector and advisor. Whatever aspect of the numismatic world interests you, we have skilled numismatists who are always pleased to help.