Unofficial currency produced mainly through need and scarcity of
official coinage – especially brought about by war in the mid 17th., the late 18th. and early 19th. centuries in this country.
Contact us
Tel: +44 (0)20 7930 6879
coins@baldwin.co.uk
Newsletter
Receive updates on our latest coins & medals and be the first to hear about our special offers.
Meet the Experts
Our dedicated team of world-class specialists have over 200 years collective experience, covering all areas of numismatics – British, Ancient and Foreign Coins, Military and Commemorative Medals, Tokens, Numismatic Literature, Banknotes and more.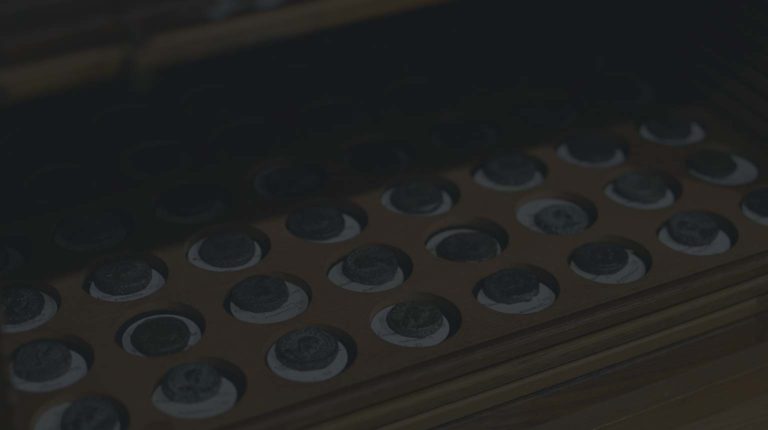 About Us
Baldwin's currently boasts the most comprehensive stock of numismatic material in the UK, updated on a regular basis.
Our specialist team are on hand to advise and examine.