If you can't find what you're looking for, don't panic – ask us directly by contacting us.
Can I get a copy of your latest catalogue?

We send catalogues out to bidders around three to four weeks prior to the auction. Every catalogue we produce is also available to view online through this website.

Printed copies of previous and current auction catalogues can be purchased through our website while stocks last – please call us on +44 (0)20 7930 6879 or email coins@baldwin.co.uk.
Do you make offers for direct purchase of items?

Yes – we boast the most comprehensive stock of coins and medals in the UK, and we make offers to clients for direct purchase for item that we require for our stock or for clients. For more details, call us on +44 (0)20 7930 6879.
Do you buy and sell numismatic books?

Absolutely! We have a large amount of numismatic literature available to buy, which you can browse by clicking on the 'buy' section of the website.

We are also always interested in purchasing literature relating to all areas of numismatics.
Do you buy and sell bullion or krugerrand coins?

We certainly do! Prices for these items depend entirely on the quality of the items and the state of the market.
I've just bought something online – how will it be sent to me?

Your items will be dispatched by Special Delivery (usually within 2 working days of confirmation of payment) for those who live in the UK. The Special Delivery feature allows us to keep track of your parcel at every step.

For those that live outside of the UK, your items will be sent vis International Signed-For delivery. We track all items until they leave the UK.

If you have purchased numerous items or the value of your item is particularly high, then it is always a good idea to arrange for a specialised international courier to make a collection from us. These services will incur extra charges, so please contact our retail department on +44 (0)20 7930 6879 for a quote.

Unfortunately, we do not have the facilities to ship very large items – in these cases please contact us on the number above and we will help you make the appropriate arrangements.
Do you have a shop as well as an online store?

We certainly do – our shop is located at 399 Strand, London, WC2R 0LX (for directions, click here). We have a grand array of stock available to browse during shop opening times, and there is always much more to see on the website.

If you have something specific in mind that you would like to view, or would like to chat to one of our specialist team about a particular item, then we always recommend making an appointment as we can often get very busy (especially around the time of auctions).

You can make an appointment by calling +44 (0)20 7930 6879 or by emailing coins@baldwin.co.uk.
Can I get a larger version of the image on your website?

We pride ourselves on producing the very highest quality of image on our website. The magnification tool also allows you to examine the piece in the finest detail. Unfortunately, we are not able to offer higher quality images.
I have received my items from you, but they are not as expected. What do I do now?

Any items purchased through our website can be returned within fourteen days in compliance with UK legislation for a full refund.
Auctions

Our auctions are carried out at the sale room at 399 Strand, London. To find out more information regarding our past, present or future sales please visit our auction website – auctions.baldwin.co.uk
Where is A H Baldwin & Sons based?
Do I have to bring items into Baldwin's to have them valued?

Not always, although for a truly accurate valuation it is always advisable for one of our specialists to see the item/s in person. Due to high levels of demand, it is always a good idea to book an appointment in advance, which you can do by filling out the form here, or by emailing coins@baldwin.co.uk.

If you can't make it to London, you can send us high-resolution images of the item/s. For a breakdown of what to send us, view our guide.

Our team of world-class specialists is also in attendance at numerous fairs and conventions around the world each year for you to meet face to face and have your items valued. As these conventions tend to be extremely busy affairs, it is always advisable to book an appointment in advance.

On some occasions it may be possible to arrange house visits – for more information please email coins@baldwin.co.uk.

Unfortunately, we are NOT able to give valuations through social media (such as Facebook or Twitter).
Does Baldwin's do valuations?

Yes, we do do valuations – for a full explanation of the valuation process and what services are available, please click here.
Contact us
Tel: +44 (0)20 7930 6879
coins@baldwin.co.uk
Newsletter
Receive updates on our latest coins & medals and be the first to hear about our special offers.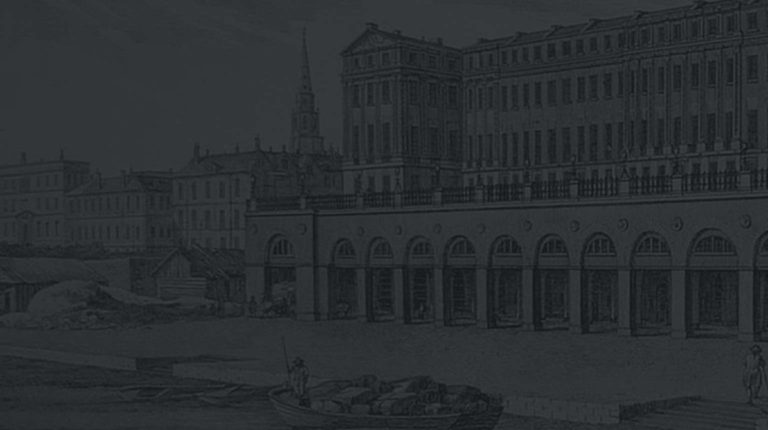 Our Heritage
With a history that dates back to 1872, A H Baldwin & Sons Ltd is one of the largest and longest established numismatic dealers and auction houses in the world. Our dedicated team of world-class specialists have over 200 years collective experience, covering all areas of numismatics.
Meet the experts
Our experience has shown us that the very best collections in the world are achieved through a trusted relationship between collector and advisor. Whatever aspect of the numismatic world interests you, we have skilled numismatists who are always pleased to help.