VIEW THE LIST
New Fixed Price List
BALDWIN'S SPRING LIST 2021
.
Covid Update
We are thrilled to announce that we will be reopening the doors at our 399 Strand store on Monday 12th April with social distancing measures in place.
SIGN UP
The latest at Baldwin's
Our weekly newsletter offers a selection of the latest stock, industry updates and more
---
---
COIN FINDER
Have you met Poseidon? Would you like to see Thor's famous hammer depicted on a coin? Try our coin finder to discover the heroes of yesterday and villains from centuries ago
The baldwin's shop
Baldwin's currently boasts the most comprehensive stock of numismatic material in the UK, which is updated on a regular basis. Our specialist team attends fairs and shows around the world to source the rarest and highest quality items for sale here on our website and in our store at 399 Strand, London.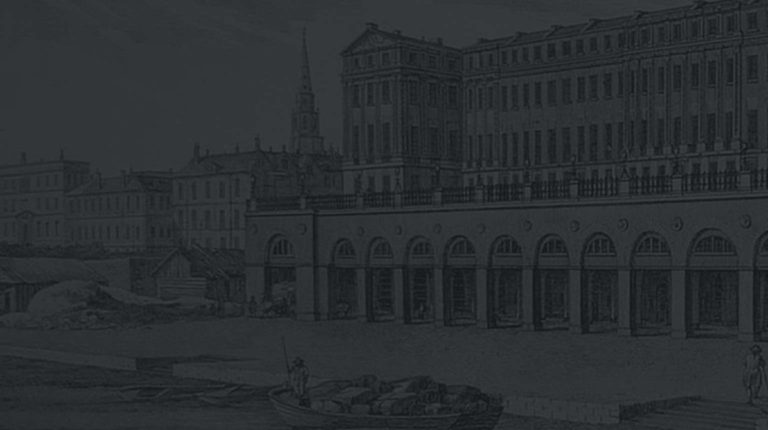 Our Heritage
With a history that dates back to 1872, A H Baldwin & Sons Ltd is one of the largest and longest established numismatic dealers and auction houses in the world. Our dedicated team of world-class specialists have over 200 years collective experience, covering all areas of numismatics.
Meet the experts
Our experience has shown us that the very best collections in the world are achieved through a trusted relationship between collector and advisor. Whatever aspect of the numismatic world interests you, we have skilled numismatists who are always pleased to help.
Create an Account
Create an account to take advantage of wishlists, guides, and more…
Newsletter
Receive updates on our latest coins & medals and be the first to hear about our special offers.