The coins of ancient Britain are often known as Celtic coins. Minted in centuries before the Roman Invasion in AD 43, coins in all metals were minted by tribes in Iron Age Britain. Wild and wonderful designs emerged.
Contact us
Tel: +44 (0)20 7930 6879
coins@baldwin.co.uk
Newsletter
Receive updates on our latest coins & medals and be the first to hear about our special offers.
New to Coins?
Coins are classic collectable items that offer the opportunity to own a piece of history. Collecting is a popular hobby enjoyed by individuals of all ages and is also a medium of investment.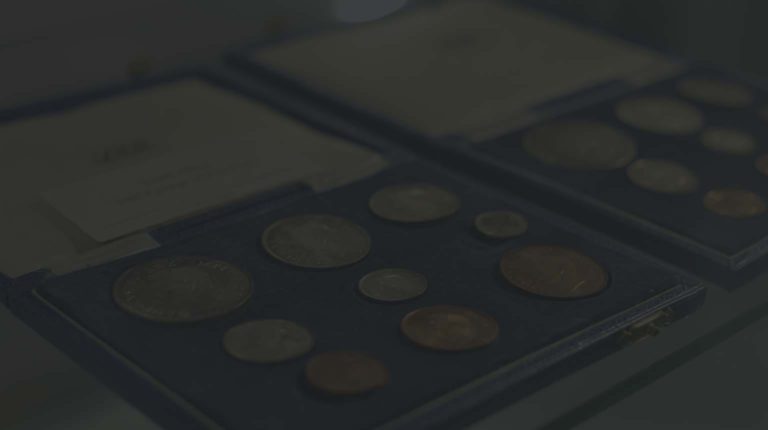 About Us
Baldwin's currently boasts the most comprehensive stock of numismatic material in the UK, updated on a regular basis.
Our specialist team are on hand to advise and examine.