our latest COLLECTIONS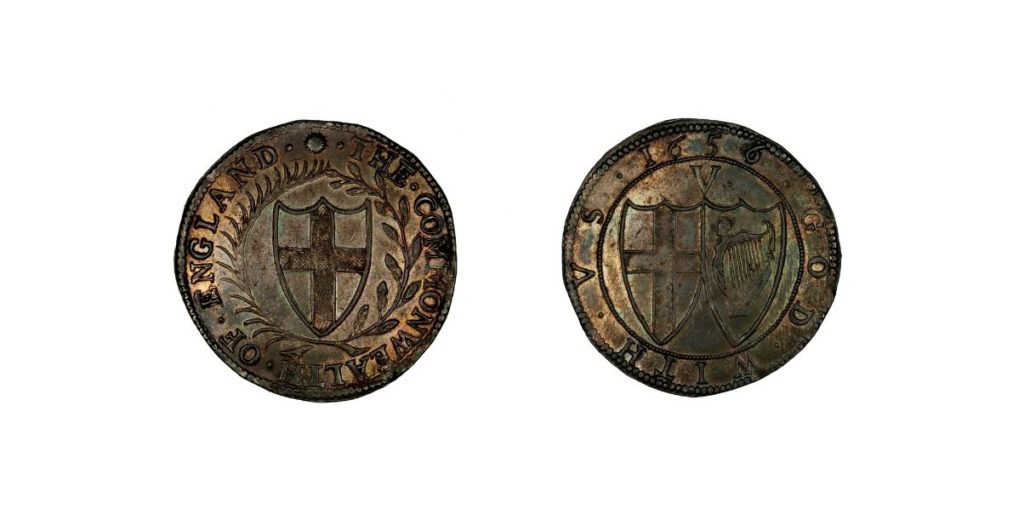 THE SUSSEX COLLECTION
A superb selection of high-grade hammered, early milled and milled English Silver Crowns. This new-to-the-market collection, meticulously assembled in the 1980s and 1990s, contains coins ranging from the Commonwealth period to the reign of King George V and is surely not to be missed.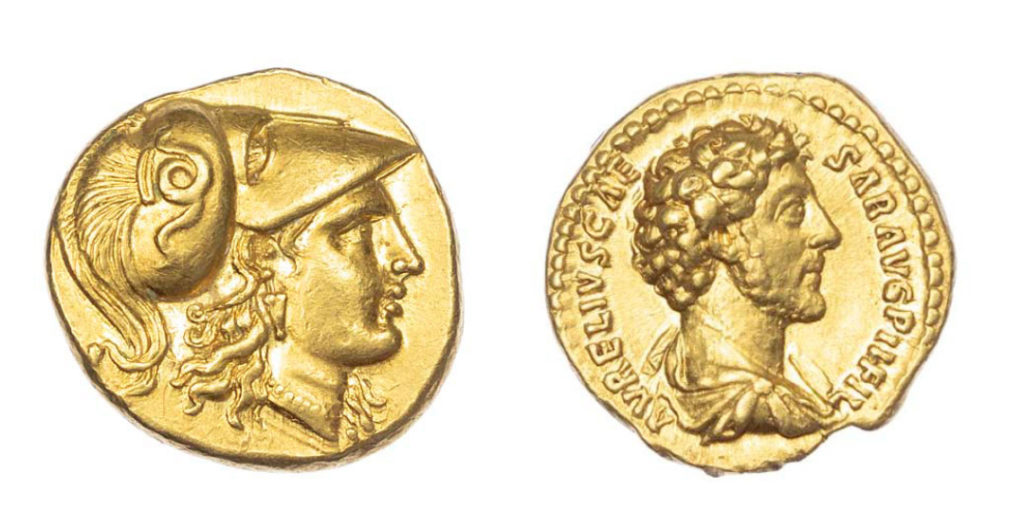 ANCIENT WONDERS
For your perusal, we will be presenting a hand-picked selection of ancient coins from across the Greek and Roman worlds. Of particular note will be a beautiful incuse silver nomos from Caulonia in Southern Italy, as well as a tetradrachm from Rhegium, both holding excellent pedigrees.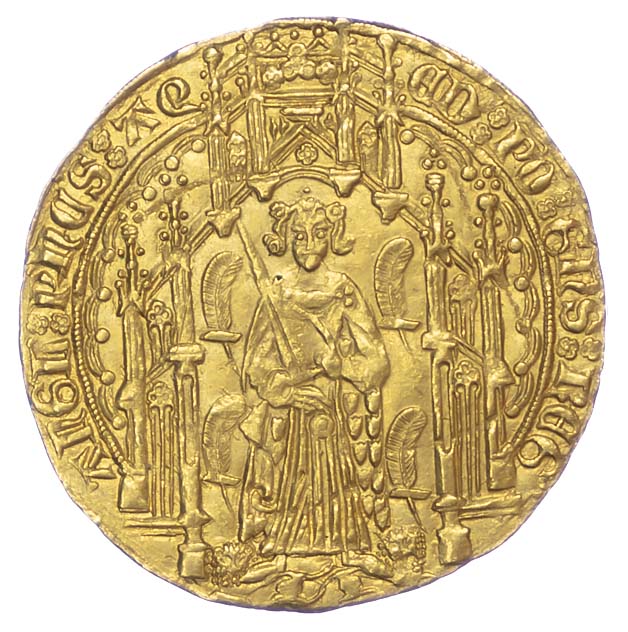 World Coin Selection
Also available to browse will be an impressive assortment of world coins, hand-selected by our specialist team.
Win a silver crown of Queen Victoria
A unique prize
Dating to 1893, the coin features Victoria's 'old head' portrait and is encapsulated, bearing the impressive grade of MS (Mint State) 61. We estimate its true market value in excess of £250.
All you have to do to be in with a chance of winning: Simply add your name and email address to the form below. The winner will be announced at the end of the show.
You have already submitted an entry! Thank you for participating.
LEARN FROM THE EXPERTS
In the following videos our experts offer you a closer look at some of the numismatic treasures we have on display.
Ancient coins from the AUTUMN 2020 fpl
Dominic Chorney, ancient coins specialist, reveals some of the most notable greek, roman, celtic and byzantine examples from our latest Fixed Price List.
One of the most iconic designs from the ancient world
Numismatist Dominic Chorney explores three major design elements of this fine example, which was minted in Ephesus in Ionia, home to the Temple of Artemis – one of the seven wonders of the ancient world.
A medal commemorating the sinking of the "Lusitania"
Mark Smith, military museum curator and specialist in military medals, explains the historical significance of the liner that was sunk on May 7, 1917, and its far-reaching effect on what became the first world war.
British coins from THE AUTUMN 2020 FPL
Managing Director Neil Paisley reveals explores some highlight examples of British coins from the latest Fixed Price List. Including a selection of silver crowns from the exceptional Sussex Collection – a group of high-grade pieces that haven't seen the market for over two decades.
Thank you for visiting!
---
Contact us
Tel: +44 (0)20 7930 6879
coins@baldwin.co.uk
Newsletter
Receive updates on our latest coins & medals and be the first to hear about our special offers.