Providing you with market knowledge for over 147 years
With a heritage dating back to 1872, A. H. Baldwin & Sons provides you with guided advice in a monthly newsletter written by our Numismatic experts.
NUMISMATIC NEWSLETTER
Our Managing Director provides a detailed analysis of the numismatic market.
Neil Paisley's monthly Newsletter examines market dynamics including demand and price growth. If you are looking for that special item with exquisite beauty at the right price, sign-up to our Newsletter and be the first to be in the know. 
Sign-up to the Newsletter
PREVIOUS NEWSLETTERS…
January saw an extremely busy month in the coin world, with the New York International coin show, one of the busier shows of the year with plenty of auctions happening in that week. One great achievement was that in our own auction we set a new world record for the highest price ever of a British coin sold at auction.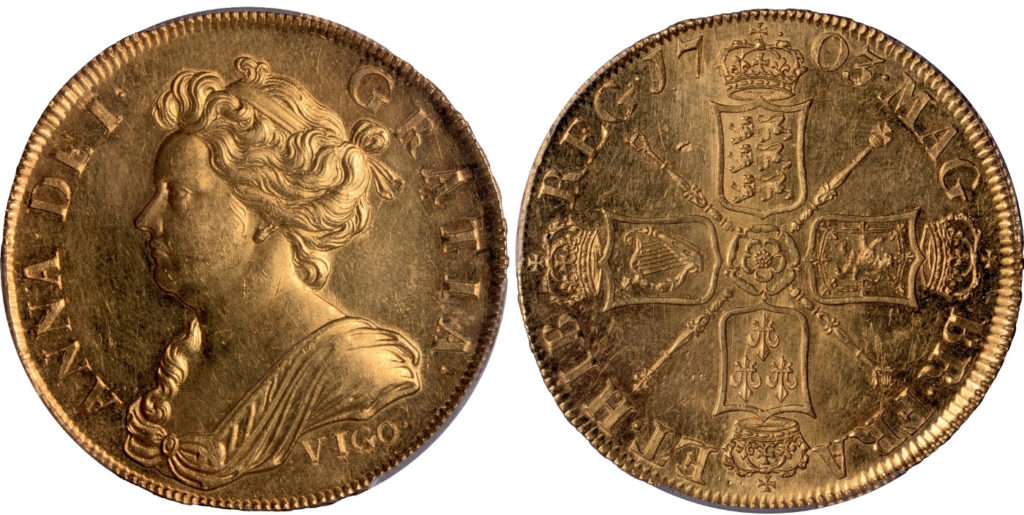 Contact us
Tel: +44 (0)20 7930 6879
coins@baldwin.co.uk
Newsletter
Receive updates on our latest coins & medals and be the first to hear about our special offers.