A H Baldwin & Sons Ltd has a history that dates back to 1872, and is one of the largest and longest established numismatic dealers and auction houses in the world. Our team of specialists include, respected television experts, published numismatic authors, and board members of both the British Numismatic Trade Association and the British Numismatic Society.
---
1872 – A H Baldwin & Sons Ltd was established by Albert Henry Baldwin in 1872, and recently celebrated its 147th anniversary of serving the numismatic community.
1901 – Albert Henry set up his first London based premises on Duncannon Street with his eldest son Percy. Later, the duo were joined by Albert's two other sons – Fred (the legendary cataloguer of King Farouk of Egypt's coin collection) and Roy.
1920 – In 1920, Baldwin's had expanded to the extent that a new premises was required, and the company relocated a short walk down the road to Adelphi Terrace shortly after becoming a limited company.
1971 – Over the next few decades the company continued to grow, and moved to a larger location on Adelphi Terrace in 1971.
1994 – Baldwins dropped the gavel on it's very first auction lot. The Auction took place in "The Great Room" at The Royal Society for the encouragement of Arts, Manufacture & Commerce and featured British and Medieval coins, patterns, proofs and commemorative medals.
1995 – Following the success of our first year of auctions we were contacted by the Tai Sei Gallery and asked to replace Spink as their auction partner. It was from this conversation that our first Asian auction took place in Hong Kong on September 8th at the Topaz Room.
2000 – At the start of the new Millennium Baldwins were consigned a collection of East India Company Coins from The Right Honorable Sir John Wheeler, JP,DL. The auction of these excessively rare items was carried out at the Royal Society of Arts.
2006 – Hosted in the Council Chamber of The Chartered Institute of Public Finance & Accountancy Baldwins conducted the commemorative auction of "One Hundred Numismatic Rarities" on September 26th.
2012 – Baldwins auctioned the now legendary Prospero Collection which featured a Pantikapaion Gold Stater which sold for $2,250,000 – a then world record for an ancient coin.
2013 – Baldwin's became part of the Stanley Gibbons Group Plc, teaming up with the world's longest established rare stamp merchant.
2014 – Baldwin's relocated to new premises at 399 Strand in the heart of London.
2017 – In January of 2017 Baldwins partnered with St James Auction's in order to deliver 14 sales each year in New York, Hong Kong and London. These auctions have featured coins, bank notes, literature, tokens and medals.
2021 – After the refurbishment of the Auction Room at 399 Strand, Baldwins Auctions is once again housed within the same building as our numismatic experts and new coin room. The first Auction (number 103) took place on October 6th.
Over one hundred and forty years ago the Baldwin family developed an infallible reputation for the encouragement and support they gave to collectors and students of numismatics. That legacy continues in our current generation, who strive to maintain Baldwin's position as the very best the numismatic world has to offer.
---
Contact us
Tel: +44 (0)20 7930 6879
coins@baldwin.co.uk
Newsletter
Receive updates on our latest coins & medals and be the first to hear about our special offers.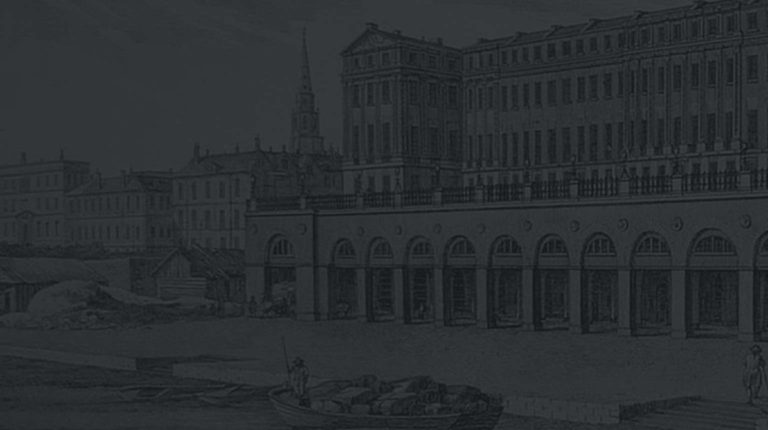 Our Heritage
With a history that dates back to 1872, A H Baldwin & Sons Ltd is one of the largest and longest established numismatic dealers and auction houses in the world. Our dedicated team of world-class specialists have over 200 years collective experience, covering all areas of numismatics.
Meet the experts
Our experience has shown us that the very best collections in the world are achieved through a trusted relationship between collector and advisor. Whatever aspect of the numismatic world interests you, we have skilled numismatists who are always pleased to help.