1872
A H Baldwin & Sons Ltd was established by Albert Henry Baldwin in 1872, and recently celebrated its 147th anniversary of serving the numismatic community.
1900
Despite being founded much earlier, it was not until 1901 that the name Baldwin's became synonymous with the London numismatic scene, when Albert Henry set up his first London based premises on Duncannon Street with his eldest son Percy. Later, the duo were joined by Albert's two other sons – Fred (the legendary cataloguer of King Farouk of Egypt's coin collection) and Roy.
1920
In 1920, Baldwin's had expanded to the extent that a new premises was required, and the company relocated a short walk down the road to Adelphi Terrace shortly after becoming a limited company.
1971
Over the next few decades the company continued to grow, and moved to a larger location on Adelphi Terrace in 1971.
2013
In 2013, Baldwin's became part of the Stanley Gibbons Group Plc. In 2014, Baldwin's relocated to our new premises at 399 Strand in the heart of London.
Throughout our illustrious history, Baldwin's has catalogued for auction houses all over the world, and our world-class team of specialists are renowned around the globe for their expertise and professionalism in the world of numismatics.
Over one hundred and forty years ago the Baldwin family developed an infallible reputation for the encouragement and support they gave to collectors and students of numismatics. That legacy continues in our current generation, who strive to maintain Baldwin's position as the very best the numismatic world has to offer.
Contact us
Tel: +44 (0)20 7930 6879
coins@baldwin.co.uk
Newsletter
Receive updates on our latest coins & medals and be the first to hear about our special offers.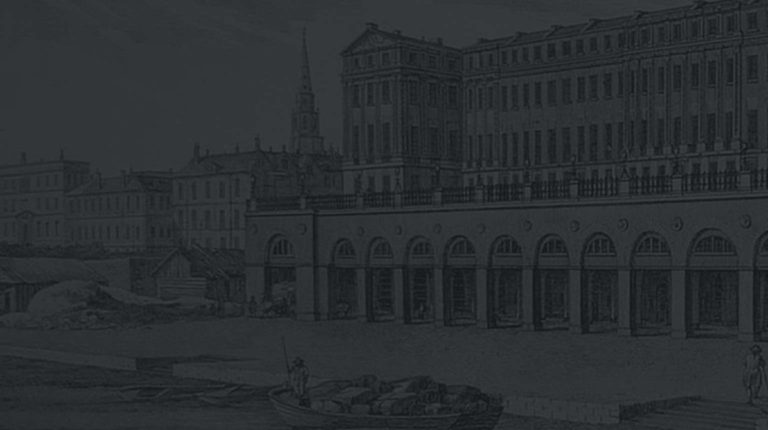 Our Heritage
With a history that dates back to 1872, A H Baldwin & Sons Ltd is one of the largest and longest established numismatic dealers and auction houses in the world. Our dedicated team of world-class specialists have over 200 years collective experience, covering all areas of numismatics.
Meet the experts
Our experience has shown us that the very best collections in the world are achieved through a trusted relationship between collector and advisor. Whatever aspect of the numismatic world interests you, we have skilled numismatists who are always pleased to help.